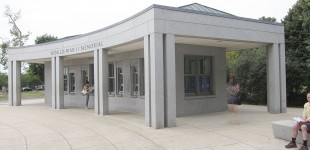 Four to five million tourists visit the WWII Memorial every year. It has become the most popular Memorial on the National Mall, memorializing the greatest conflict in American history, the effort of fourteen million Americans and the loss of lives of four hundred thousand Americans. It deserves a bookstore like every other great Memorial ….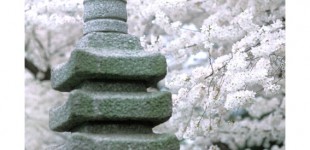 In case you weren't at the Summit, I have posted my latest edition of HERDING CATS Vers. 3.0 on my website. If you are leading a group to the Memorial this year, I think it's a valuable guide. I have provided a number of examples for reference. The Honor Flight Network Summit was spectacular with over three hundred of my favorite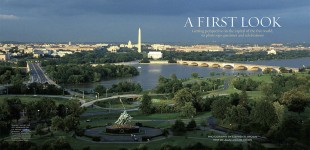 WHERE MAGAZINE produces the annual "Where Guestbook" which is distributed throughout DC hotels, businesses and destinations. I am delighted to have the opening ten pages in the book and the final page. Editor Jean Lawlor Cohen and Art Director Teri Samuels are responsible for the selection and design of the article. Jean and I have discussed this for several years and so I am extremely happy that it came to fruition in such a beautiful piece.